The commercial real estate sector in India has developed and grown by leaps and bounds, particularly after the pandemic. Just like any other industry, the real estate sector was also impacted by Covid-19. But the sector slowly but surely bounced back. This has led to many more commercial properties that are taken on lease.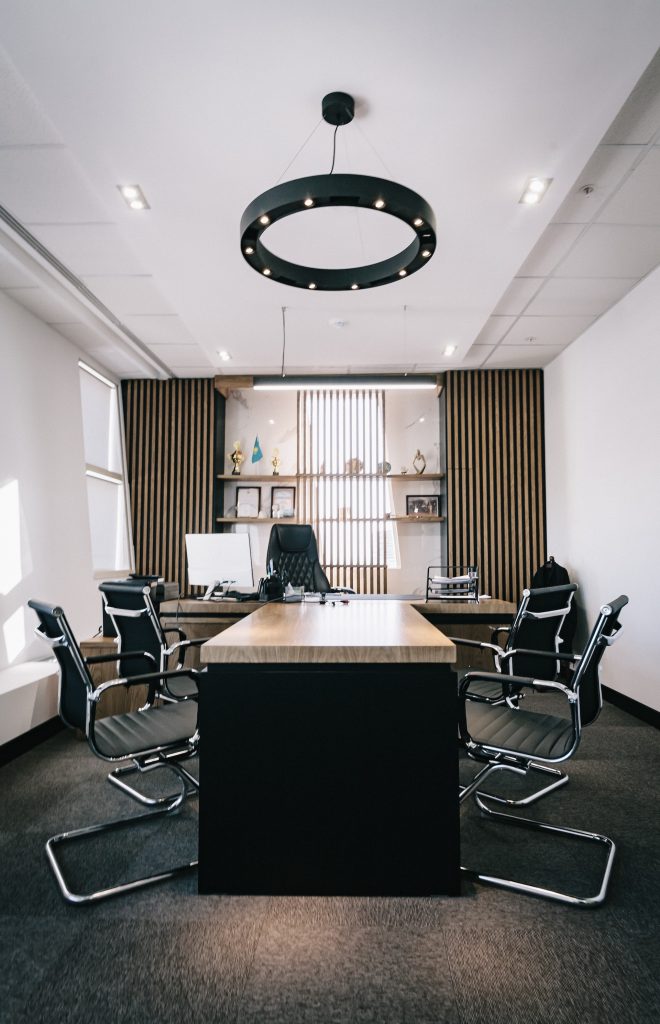 What is a Commercial Lease?
A commercial lease is referred to as a contract between two parties in which one party (the landlord) permits another party (the tenant) to exclusively use the plot or building or office space for a specific duration (the term) in exchange for rent or a premium.
If the lease is not properly handled, then it will result in years of disagreements, lawsuits, and extravagant expenses. When you take the viewpoint of the landlord, if the lease is not properly drafted, it can lead to a number of issues.
This is why you need to be careful before taking a commercial property for lease. Here are a couple of areas that you need to pay attention to while obtaining the commercial lease:
Space:
Prior to taking a commercial property for lease, it is vital to find out how much room is included in the rental. It is also important to clarify whether your rental expenditure was computed using rental square footage or available square footage. Since common areas including toilers, hallways, elevators and lobbies are not part of the usable square footage, it is usually less than the rental square footage.
Lease:
The period of a commercial lease is generally referred to as its 'term'. It dictates the beginning and end dates of the lease contract, as well as whether or not there are specific renewal options. When it comes to longer lease terms, landlords are generally more flexible in negotiating leases but it is vital to keep the company's requirements in mind as a longer lease generally means less flexibility in adapting to change as the company grows.
Termination
If you're taking a commercial property on lease, you need to be aware of all the procedures that come with terminating a commercial lease early as well as the conditions for ending a lease before the automatic renewal takes place. If the lease does not state a right to cancel, do consider securing a right to end the lease early in exchange for the payment of a fixed sum of liquidated damages to the landlord as a means to get out of the contract.
Security
When you take a commercial property on lease, you need to make sure that it's obvious what can be subtracted from the security deposit and what can't. Although laws prevent specific acts involving security deposits, you need to ensure that the commercial lease lays out the expectations and conditions for its return.
In a nutshell, these are some of the factors that you need to pay attention to before taking a commercial property on lease.
Head over to CRE Matrix to get insights on various commercial leases from across different sectors in India.