Andheri West has witnessed a phenomenal Real Estate transformation over the last 15-20 years. Starting with the Mumbai International Airport and Mumbai suburban local train station to Mumbai's first Metro Line, two upcoming metro lines and upcoming Coastal Freeway. All these infrastructure developments shall help connect Andheri to all other parts of Mumbai – Northern suburbs, South Mumbai and Eastern Suburbs. Andheri West is one of the prime examples among Mumbai City Micro-markets which boasts an amazing mix of Office buildings, Shopping Centers, Retail High Streets and High-end Residential. Andheri West's population is approx. 400,000 with about 100,000 households having an average monthly income of INR ~150,000. The housing market in Andheri West has always been buoyant and continues to witness the same trends given consistent new job creation and quality housing development. In 2019 and 2020, Andheri West witnessed housing sales of ~2,200 units and ~1,500 units respectively.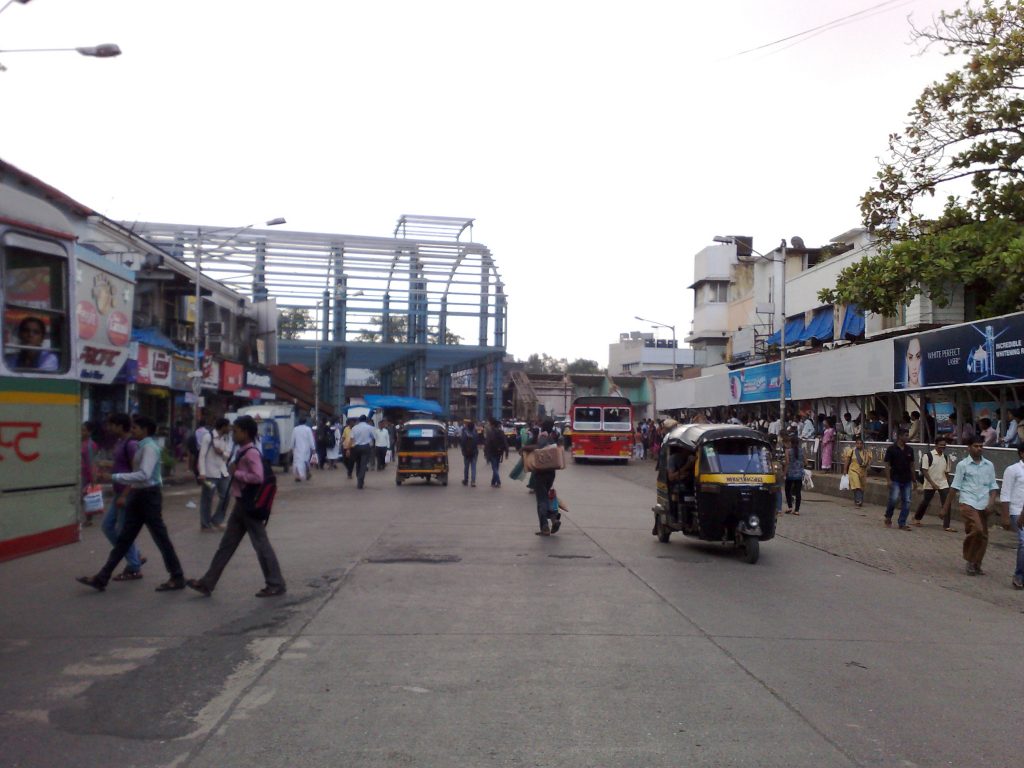 The total commercial office stock at Andheri West stands at about 4.5Mn sqft. However, there are a greater number of Grade B office buildings in Andheri West compared to Grade A buildings. Given the lack of new Grade A office supply in Andheri West, secondary (older) office sales market has been more active compared to the primary office sales market among investors. The offices market in Andheri West has historically been an investor driven market and we foresee the same trend to continue. Andheri West Offices Capital Values appreciated by 15% in the last 5 years alongside rental yield of approx. ~7%, giving the investor a handsome annual return of ~10% per year. We strongly believe investors will prefer investing in new Grade A buildings compared to older supply. Five new Grade A commercial office buildings are under various stages of construction, totalling to approx. 900,000 sqft. In the past, both occupiers and investors have shown preference for offices sizes up to 2,000 sqft carpet area, primarily because the key occupier sectors have been BFSI, Media & Entertainment, CAs, Lawyers, etc.
Contrary to common belief that Bandra-Khar Linking road is the most active High Street in Mumbai, we would like to differ in opinion. We believe High-Streets of Andheri West have a wider spread not only in terms of size but also in terms of number and quality of retailers. Andheri West High-Streets can offer you everything from clothing to electronics, from jewellery to automobiles, from F&B to fashion accessories. Given the thick housing market, most private and PSU Bank have multiple bank branches and ATMs in Andheri West. Similar to the office asset, the high-streets in Andheri West have offered handsome annual returns of ~12% to its investors.
Related Article: BKC displaced Nariman Point as Mumbai's CBD! Read on to know why BKC won't be dethroned in the next 5-7 years.
Covid-19 has only augmented the need for mixed developments and self-sustained micro-markets with all asset types including offices, retail, housing, hospitality, healthcare, education etc. More and more people want to reduce their commute time, Work from Home and aspire to reside in vicinity of all possible recreation choices. We believe Andheri West is one of the best micro-markets in Mumbai that offers all the above to not only home buyers but also to office commuters. To summarize, solid existing & upcoming infrastructure, robust housing demand, significant presence of high-end Retailer brands in Malls and High-Streets and growing office market, makes Andheri West one of the most attractive real estate investment markets for long-term investors.
For more CRE industry insights and data research do contact us