In the real estate sector, micro-markets are referred to as subdivisions between geographical regions that have their own separate and significant characteristics. These localities generally have properties at present market rates, thereby making them more lucrative to the majority of the city residents who are not seeking extravagant investments.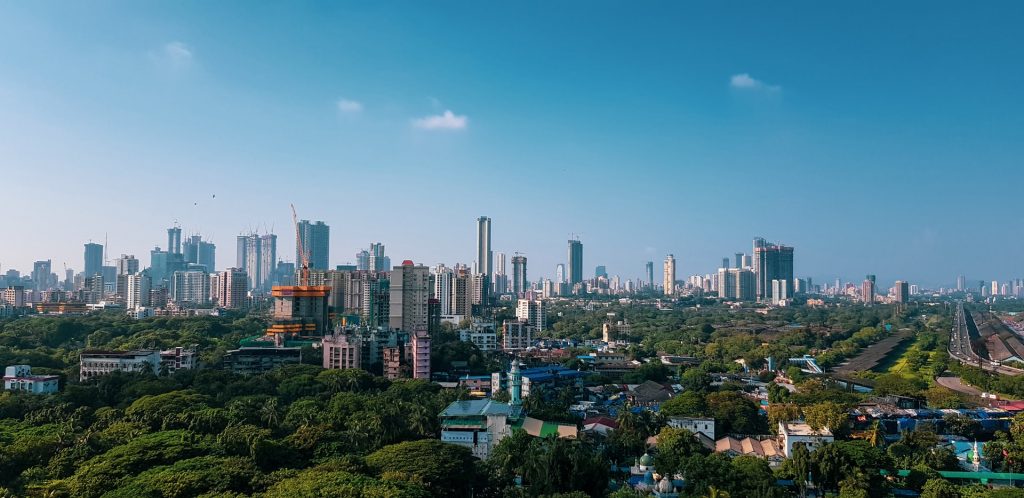 When a city or area claims its own market with its rates, location, and viability for investors, then the micro-market level is actually where the purchase decisions are carried out. Areas from Andheri-Goregaon to Dahisar in the west or Ghatkopar-Chandivali to Bhandup-Mulund in the central-east corridor are rising as new mini-business hubs resulting in the rise in demand for homes to live closer to workplaces.
Let's take a look at 3 key elements that make micro-markets India attractive to those who wish to purchase properties for commercial or residential purposes:
Excellent Infrastructure & Connectivity:
Historically, it is seen that proper development of infrastructures such as metros, railways, and roads has demonstrated an optimistic effect on the real estate attributes of a city. When commercial or residential properties are located near strategic connectivity points, it does lean towards commanding a higher valuation.
When you take into account the swift development of infrastructure, these emerging micro-markets in Mumbai are developing rapidly as realty hotspots for residential or commercial projects. Companies are now moving their workplaces, thereby helping their employees to save time on their daily commute. This is why a 2 BHK flat in Andheri tends to be rated higher as Andheri is a micro-market in Mumbai with it being a hub for residential and commercial properties.
Fair Real Estate Rates
The emerging micro-market belt of suburban regions continues to be a hot favourite among buyers who are seeking to be a part of India's financial hub and economic development. The transportation infrastructure economies have often demonstrated a positive effect on a city's property market as commercial and residential properties near transportation hubs have an inclination to ask for a premium rate.
Moreover, all the transport network actions boost the adjacent real estate micro-markets. These regions also provide enhanced physical and social infrastructural facilities like hospitals, schools, and shopping malls which have added to the increased popularity of these areas.
Affordability
Budget-friendlyhomes or commercial properties can play a big role when it comes to determining the viability of a micro-market. The newer micro-markets are providing apartments that are lighter on the wallet along with a host of amenities and great infrastructure to become a buyer's paradise.
Developers are coming up with projects that offer homes in the range of s 1 Crore to 2.25 Crore bracket and are part of expansive townships with existing social & physical infrastructure along with a sprawling space for greenery and a host of modern amenities.
In a nutshell, these are some of the factors that can make micro-markets incredibly attractive and lucrative to home buyers as well as for commercial purchases. CRE Matrix is a leading real estate data analytics company India that uses micro-markets to analyze real estate data from numerous companies/brands across industries on a pan-India basis.
For more such exciting analysis and details on real estate, visit our website www.crematrix.com.