The Indian real estate market has always been riding high on the wheels of volatility and dynamism owing to several social, political, and economic factors that keep on affecting the prices of the properties. Time and again, the industry has proved that it is far from accomplishing the stability of prices that affects the homebuyers the most at the end of the day.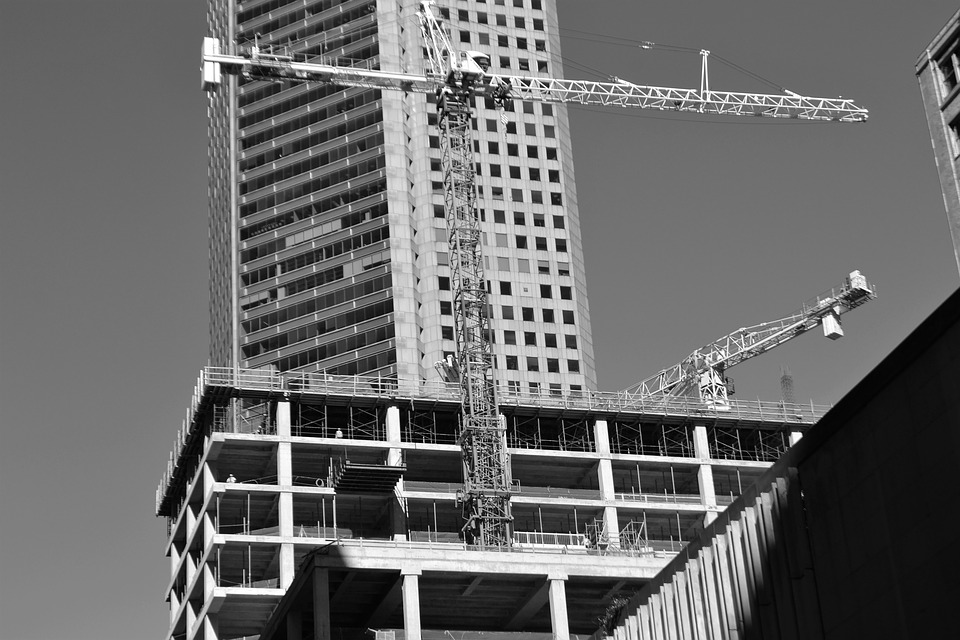 This time again there have been various theories and stories within the close circuits of the investors, brokers, and homebuyers that the prices are surely going to elevate with the increase the prices of various materials such as steel, cement, sand, red brick, and others. Price rise in the purchase of these materials that are vital for the construction of the project will be loaded on the customers by the developers at the end of the day as they too have to recover their cost of expenses and run the show successfully. Though the prices of the materials have been increased, the same will be applicable in the price charts of the properties very soon as per various analyses and predictions by the common man as well as industry critics and insiders.
The Russia-Ukraine Crisis is deemed as one of the major reasons for the price hike that has affected other commodities prices such as oil. As per CREDAI,
The price of steel has gone up from Rs. 42,000/- to Rs. 84,900/- per tonne and cement by Rs.260/- to Rs.400/- per bag now.
The rates of four-inch brick have also elevated from Rs.6,500/- to Rs.8,000/-. The price of sand (per brass) has gone up from Rs 6,000/- to Rs 7,500/- now.
The price of wash sand (per brass) has also gone up from Rs 3,800/- to Rs 4,800/-.
The economic recovery of the Real Estate Market post the first and second wave of the pandemic was just the ongoing process and buyers have just begun to warm up to the market. There was a considerable rise in sales in the luxury housing markets in year 2021. We believe this handsome resurgence in Housing sales will see mean reversion as increase in home prices is surely going to affect sales.
According to the Reserve Bank of India House Price Index, average house prices rose by just 2.5% in the previous year and a further jump in the upcoming fiscal year will surely burn a deep hole in the pockets of home buyers and investors.
With various theories and stories floating in, the outcome will be pretty clear in the coming days but it is never a bad time to invest in real estate or buy your home owing to its high ROI and price appreciation.
For more such exciting analysis and details on real estate, visit CRE Matrix.