When you sign on to a commercial property on lease, a contract for the same needs to be carefully executed and planned. There is generally a massive rental outgo in commercial establishments and therefore, the premises to be taken on rent needs to be completely checked. The rental agreement becomes a vital part of your business and the conditions therein will affect your work and operations, as long as you are on those premises.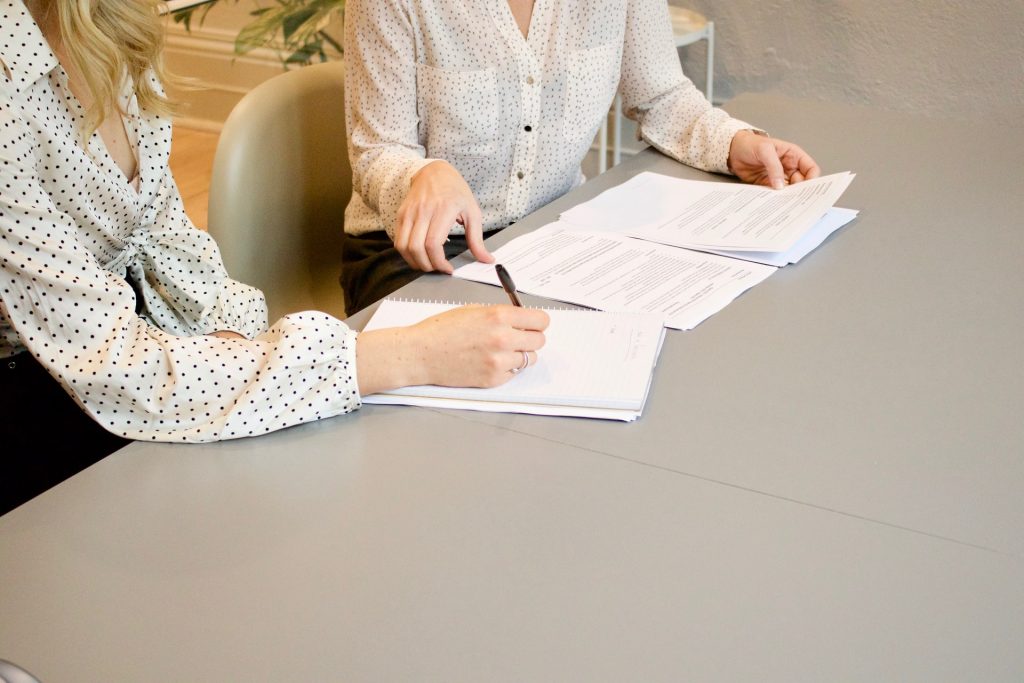 Let's look at some of the important clauses in a commercial lease India that a lessee should be aware of:
Competitor Clause: It's imperative that you try to get a competitor clause in the leasing contract. This clause will prevent the landlord from renting out space in the same building, in which you are shifting, to your competitor. This can work out to be extremely useful, especially if you're a retailer.
Concessions in Rent: You need to find out if the landlord can offer specific relaxations, such as waiving the rent for the initial one or two months of the lease duration. Landlords can be flexible if the premises have been available for quite some time. Other relaxations can comprise sharing of renovation expenses or a paint job for the premises that will be paid for by the landlord.
Gross Rent Lease or Net Rent Lease: There needs to be sufficient clarity between your landlord and you, about the elements other than the rent, such as maintenance fees, property tax, insurance, and expenditures towards common areas.When it is about the gross rental deed, you will be responsible for paying the rent and other relevant expenses. In a net lease deed, you will only be entrusted with the task of paying the base rent.
Lease Termination Conditions: This is a significant clause in commercial lease. Inspect the conditions, under which the landlord can end the lease, as they can often be tight. One needs to plan for circumstances where the building is sold by the landlord, while the lease term has not finished.
Lease Renewal Clause: Lease tenure of one or two years will offer you the flexibility, especially if you own a small business, to move out for expansion or to better premises when needed. Nevertheless, there needs to be a clause to renew the agreement, after the initial one or two years, at the same rent or a hike that has been agreed upon mutually. When you take a commercial space on rent, your leasing agreement needs to have a proposed escalation in rentals in writing, in case you opt to renew the contract.
Security Deposit and its Return
There will be a set sum that you would have to deposit with the landlord as security. This security deposit will be equivalent to two or three months' rent. You need to try and negotiate the amount you have to keep as the security deposit. If you find that there are numerous vacant establishments in that neighborhood or if the landlord is not corporate, there is more scope for negotiation to work. Tenants need to also inspect the conditions relating to the return of the security deposit.
In a nutshell, these are a couple of the significant clauses in a commercial lease every tenant should be aware of.
CRE Matrix will give you all the leasing data including clauses across businesses and sectors.
For more such exciting analysis and details on real estate, visit CRE Matrix.
---