When it comes to commercial real estate in India, the process of comprehending the property, the terms of the lease, as well as the way your tenancy will work, is referred to as due diligence. It needs you to do your homework as well as pay attention to the physical, financial as well as legal aspects of the lease.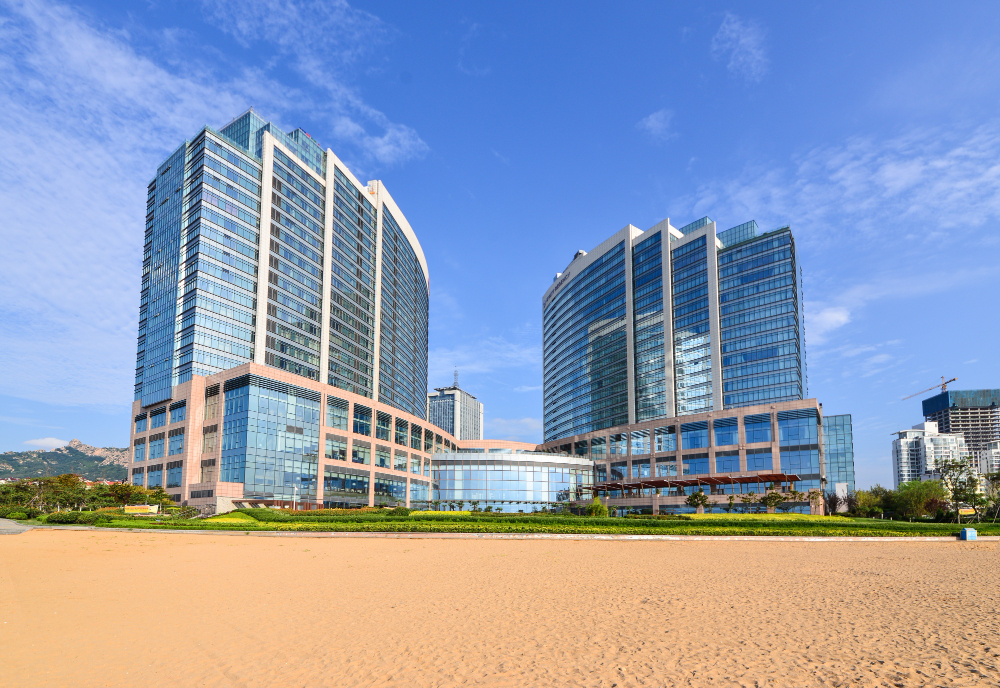 If you don't perform due diligence before leasing a property, business owners end up signing a lease that disrupts their business operations. For example, a few landlords are dishonest and showcase no fair dealings when leasing a property. The majority of landlords lease out properties that are in the process of foreclosure, and a few have bad relationships with their present tenants. Due diligence aids potential commercial real estate tenants to avoid needless conflicts and challenges when they shift to their new office space.
Additionally, due diligence aids tenants to know as much about the property they wish to lease as the landlord. This assists them to be a beneficial point when negotiating with the property owner. Moreover, while performing due diligence, business owners can find data they can utilize while negotiating reasonable deals.
Commercial Leasing Due Diligence Tips
Be on the Lookout for Hidden Expenses
Sometimes, a commercial lease will make tenants pay for the maintenance expenses. Thereby, it is important that you know all the essentials of the 'gross lease', so you're aware of the expenses that you are accountable for. This will assist you to negotiate and also drop the ones that do not fulfil your business requirements.
Assess the Terms of the Lease Agreement
You must be aware of the terms of the commercial lease agreement, particularly regarding default and termination of the lease. The knowledge of the termination clause will assist in negotiating a fair penalty for lease termination before it expires.
Evaluate your Potential Future Development
To avoid paying for extra spaces that you may never utilize, you need to carefully check your capacity for future development. It's important to not be extra ambitious, as this can lead to having space that may never get occupied. This is one of the major factors to keep in mind before you sign a commercial lease.
Research Market Rates
Acquire an idea of market rents in the region where you are considering and compare them to whatever price the landlord is asking for the rent. It is also vital to point out that just because you have lived in the same place as the new property does not mean the new rental rate will be in the same bracket.
Thereby, it is important that you thoroughly research the market rates and comprehend what the present trends are. Before signing the commercial lease and making a payment, you must get an idea of the average market rental in the region. This can assist in negotiating a lower price if your landlord is demanding a higher rate. When researching the market rates, you can spend some time interacting with a broker who will provide you with updated details on the market lease rates.
In a nutshell, above are some of the due diligence tips to keep in mind before you sign a commercial lease for office space. If you wish to have more insights on commercial leasing, then do subscribe to CRE Matrix.