Following the deadly pandemic that impacted all the businesses and industries of this country, the commercial property sector in India has since then witnessed enormous growth and development. Despite the challenges faced in 2020 and 2021 due to the global health crisis, which led to the closing down of restaurants, cafes, retail outlets, supermarkets, movie theatres, grocery stores, and other businesses, the industry still had an encouraging forecast for 2022.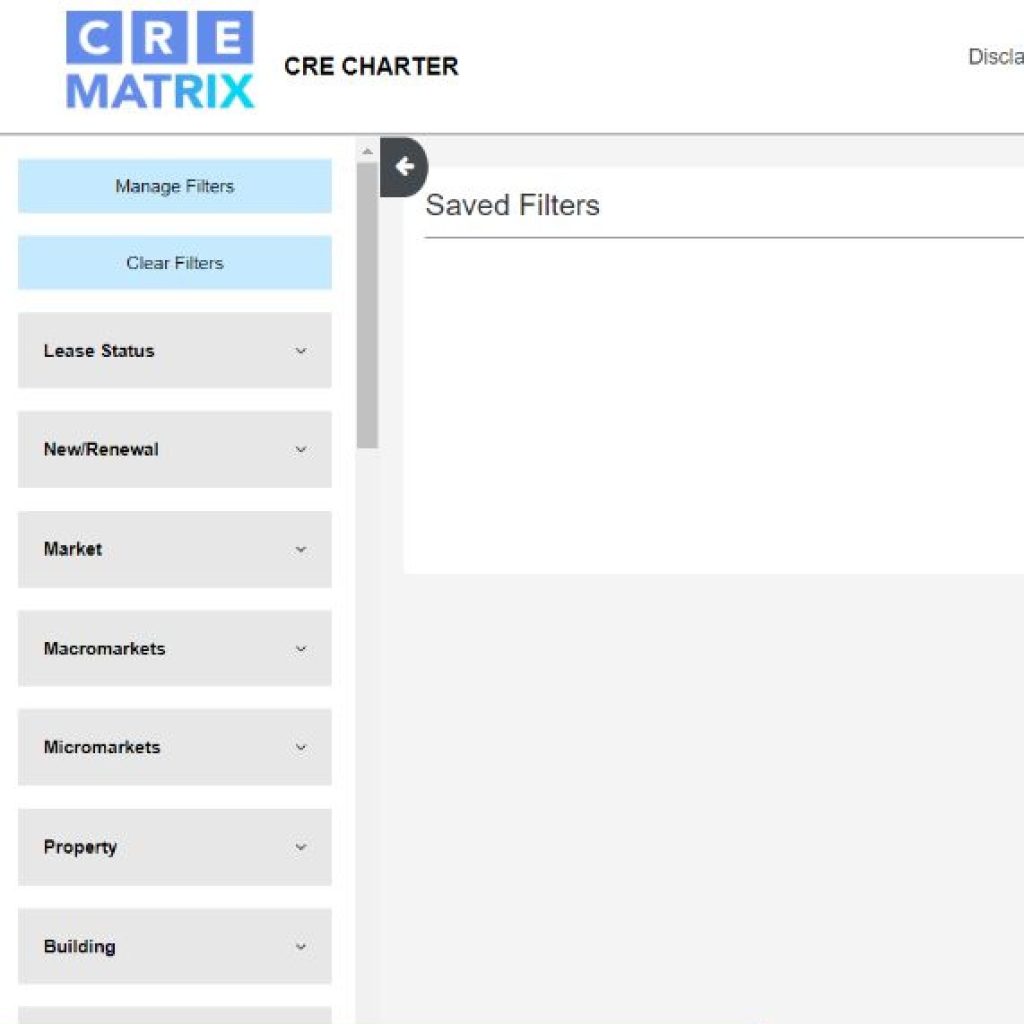 The development and growth of commercial real estate India have increased thanks to the surging demand from renters from several sectors. A promising future for the real estate industry is also being paved by the constant need for commercial real estate in this country.
What is Commercial Real Estate Sector?
Commercial real estate (CRE) is essentially property that is exclusively used for business-related activities or as a workspace. It is not the same as space used as a residence, which would fall under the category of residential real estate. Usually, tenants lease commercial space in India to conduct their businesses that would generate income and bring in big revenue. This enormous segment of real estate can range from a small shopping center to a huge supermarket. It also includes office space India, healthcare facilities, warehouses, and many more comprise the various kinds of commercial real estate.
It can be extremely vital and significant for companies and brands to keep track of and compare trends and patterns in the Indian commercial real estate sector. This is where a company such as CRE Matrix, a real estate data analytics firm India, comes into the picture. It offers an array of tools and products that can help in tracking patterns and trends in the commercial real estate market in India. One of them is the robust and all-encompassing CRE Charter.
What is CRE Charter?
CRE Charter is a comprehensive and smart platform that plays a role in tracking patterns and trends in the commercial real estate sector in this country. Developers, can especially, benefit from this tool as it can offer crucial and significant data concerning the real estate industry.
How can CRE Charter Help Developers?
Developers can gain from CRE Charter in many ways:
It provides bespoke charts that help demonstrate patterns in the commercial real estate sector in India. Developers can make informed decisions in their business based on the information that is available to them.
It provides data that showcase trends in the real estate industry. Developers who subscribe to the platform can change their strategies or improve on them based on the current trends in the market.
CRE Charter provides authentic and transparent data from the commercial real estate sector in India. Developers can take a look at other companies and learn from their performance.
To sum up, CRE Charter is one among the many tools provided by CRE Matrix that can prove to be immensely useful to developers belonging to the commercial real estate sector.
For more such exciting analysis and details on real estate, visit CRE Matrix.