An individual needs to undertake a massive amount of financial commitment brimming with uncertainty to clear the path for investing in CRE. Therefore, investing in commercial real estate must be made only after carefully considering all the risks involved. Commercial real estate investments are more complex when compared to residential investments because the taxes, regulations and taxes that are generally imposed on commercial real estate property are considerably more rigid when compared to residential properties.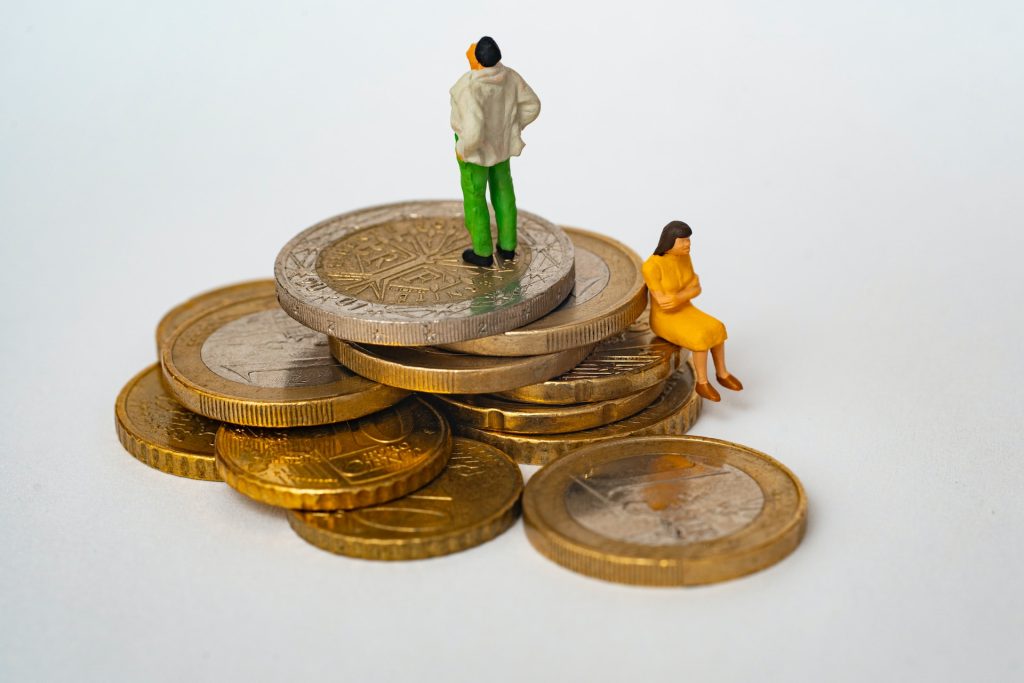 What is Commercial Real Estate?
Properties that are generally used for economic or business activities are generally referred to as 'commercial real estate'. CRE is extremely diverse and extensive, comprising everything from a single store to spacious multi-level shopping malls.
Hotels, hospitals, shopping centres, dining establishments, and office buildings are all examples that would come under commercial real estate.
To learn more about commercial real estate, you have to consider the following points:
Investors can make use of REITs (Public Traded Real Estate Investments Trusts) as a means to make indirect investments in commercial properties
Commercial property investment requires a bigger financial outlay as compared to purchasing a house. There is a stronger potential for gain as well as a bigger potential for loss in this industry.
Prospective rental income and capital appreciation are lucrative features of investing in commercial real estate.
As the name suggests, commercial real estate is the kind of property that is put to economic use.
How to Manage a Commercial Property?
Commercial real estate with tenants needs ongoing management on behalf of the property owner's part. Thereby, a commercial property management firm can prove to be beneficial for property owners who require help with acquisition and retention, lease & financial administration, and marketing and upkeep planning. Managing office buildings, industrial complexes, and retail properties is a challenging balancing act that involves an abundance of information, transactional details, and results, thereby making the skillset of a commercial real estate management business priceless.
How to Make Money with Commercial Investment?
One way to guard your portfolio from the ups and downs of the stock market is to buy commercial real estate. By investing in commercial real estate, you can profit from the sale of their properties and the rents they gather from tenants.
Commercial buildings, like stores, have bigger returns on investment. Thereby, investors may wish to explore buying them (ROI). Ownership of the shop also lets the investor establish their own business, if not instantly, then at some point in the future.
Advantages of Investing in Commercial Real Estate
Here are a couple of advantages to investing in commercial real estate:
Security: Income generated from investing in commercial real estate is generally rather high. Relatively, residential rental yields are only approximately 1-2% of the property value of roughly about a third of the income CRE properties offer (9-12%).
Uniformity: Having a foolproof business plan increases the chances that CRE renters will pay on time.
Beneficial for Longer Tenure Commitments: Leasing a commercial property generally has a longer term, usually from one to two decades. Those who are investing in commercial real estate may rest assured that their income will be dependable and consistent thanks to it.
Relative Cost of Purchase: As opposed to residential residences, the long-term returns when investing in commercial real estate are far bigger. Additionally, investing in pricey real estate via financial ownership or REITs (Real Estate Investment Trusts) can yield strong returns on modest outlays of capital.
In a nutshell, investing in commercial real estate can prove to be hugely beneficial in India. If you wish to see additional insights on real estate and where to invest, then head over to CRE Matrix.