Covid-19 disrupted many businesses across the country. But slowly but surely they have bounced back. The real estate sector in India is no different, particularly the commercial real estate industry. Nowadays, more and more businesses are seeking commercial property to lease. But there are some mistakes that companies need to avoid before they sign on to the dotted line.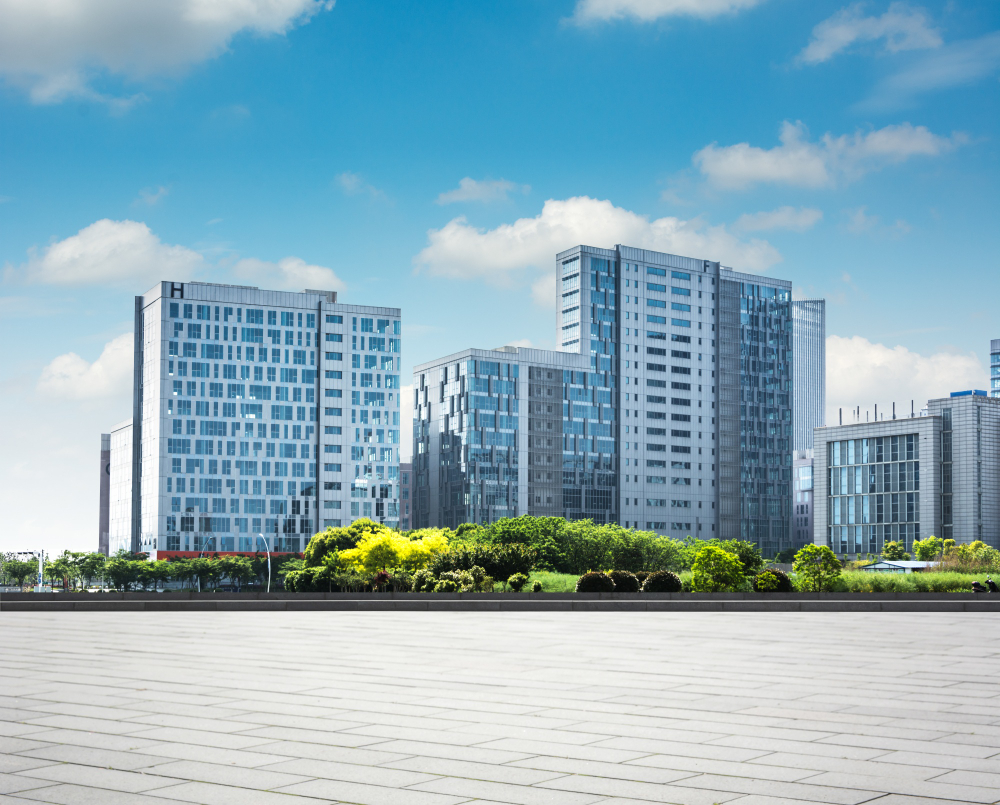 Let's take a look at some of the errors firms can avert before they sign a commercial lease:
Location:
Every business requires something from its location. For a few, it's access to the highway. A couple of others would require public transport. Some depend on passing foot traffic while a few would opt for an exclusive customer base. Whatever you're necessities are the location needs to back them up. Even the most preferred lease can't compensate for a location n that simply does not have what your business would require to succeed. This is one of the most important mistakes to avoid before renting a commercial property.
Misunderstanding the Physical Space
With the rising popularity of flextime, remote as well and hybrid-workspace setups, it's not always easy to understand how much space your business would need. To make things even more challenging, the breakdown of commercial rental spaces is not always consistent either. This is one of the errors to avert before signing a commercial lease.
Not Considering All the Expenses
Usually, rent and fit-outs are typically the main expenditures, commercial tenants may consider, but they are not the only property-related expenses. Before leasing a commercial property, you need to check whether your business will be accountable for things such as rates and utilities or repairs and maintenance, or if those fall under the duties of the landlord. Moreover, you need to ensure that any rental escalation clauses in the leases are affordable and market-related. A good deal does not ensure a great deal in the future.
Undervaluing the Significance of Flexibility
It is vital to be as flexible as possible with your commercial lease. Shorter lease terms are generally less risky, thereby providing you an earlier out if your circumstances no longer remain the same. If you do choose a longer lease term, usually available, at a more preferred rate, ensure that there is a fair breakaway clause with a more realistic termination process and no unreasonable cancellation penalties.
Not Negotiating
A commercial lease is not a standard document. This usually means that anything is usually up for negotiation. Commercial landlords and their representatives are real estate professionals who are aware of how to handle negotiations to achieve the results they want. Tenants are in a powerful position and are obtaining the deals they want when they use the correct strategy, especially when they are backed by skilled commercial property professionals.
In a nutshell, the above-mentioned mistakes need to be avoided before signing a commercial lease.
Head over to CRE Matrix to get real estate insights on any commercial property in India.