When you sign a commercial lease, it is a big step for your business. It is a new opportunity that can help drive your company to a new level. If the process goes well, you'll have commercial space that saves your capital, accommodates your growth, matches your brands, and much more. However, if you sign a bad commercial lease, you could end up shelling more than required; acquire a bad space, or both for many years.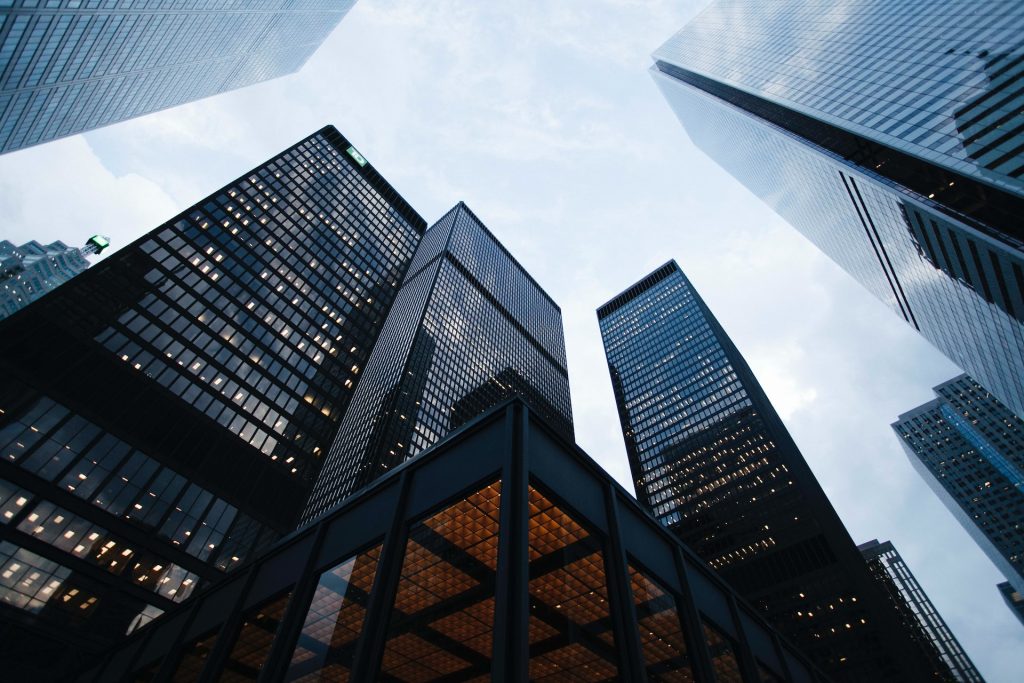 Fortunately, the mistakes that result in bad commercial real estate decisions can be easy to avert, though. If you follow the below-mentioned steps, you can shield your business and set yourself to sign a great commercial property for lease.
Before you even begin to think about zeroing in on a specific building or a particular commercial space, you need to take a step back and conduct thorough research. You need to find out:
What do you require?
What you are willing to spend?
Where do you wish to be?
Where do you see your business progressing?
To do this, you will need to take a look at what you're already doing in your current offices or other commercial spaces. Then, gather all the stakeholders together to comprehend their present as well as future requirements. Once you have completed your research, you will be ready to proceed to the subsequent part of the process.
Here are a couple of things to keep in mind to avoid signing a bad commercial lease:
Thoroughly Go Through the Details of Your Lease:
It's extremely important to read the details of your commercial lease agreement prior to signing it. It is standard advice but is regularly ignored. Before you zero in on any commercial property for lease, it is vital to read your lease thoroughly as leases are complicated lease documents that can impact economics if a single word is misinterpreted.
Evaluate All Expenses
Signing a commercial property for lease shows you a whole array of different expenditures. Your rent and any proposed raise over the life of your lease are most probably significant, but they are the only expenses you will be paying. Pay close attention to the operating expenses of the building and how you will be accountable for them. If you can, try to get a gist of how the building is managed. If repair and maintenance expenses are less, it could signify greater expenses in the future as deferred maintenance causes more than regular repair bills.
Pay Close Attention to the End of the Lease Tenure
Before you select the commercial property for lease, you need to keep certain parameters in mind. One of them is the end of your lease. The ending of the commercial lease is as significant as the beginning. When your lease expires, you will either wish to leave the office space or continue with it. It's much easier to prepare for both possible outcomes at the start as opposed to start planning when the end is right around the corner. The key to continuing in the same space is to have renewal options drafted into your initial commercial lease agreement.
In a nutshell, the above-mentioned are some of the factors that you need to take into account before you get a commercial property for lease. In this way, you will be able to avoid signing a bad commercial lease that will prove to be disadvantageous for you.
Head over to CRE Matrix to view various commercial leases across industries in India to understand real estate better.