Investing in commercial real estate can prove to be more beneficial when compared to residential properties. Commercial property owners enjoy the extra cash flow, the valuable economies of scale, the comparatively open playing field, the abundant market for good, reasonably-priced property managers, and the chance for a possibly larger payoff from commercial real estate.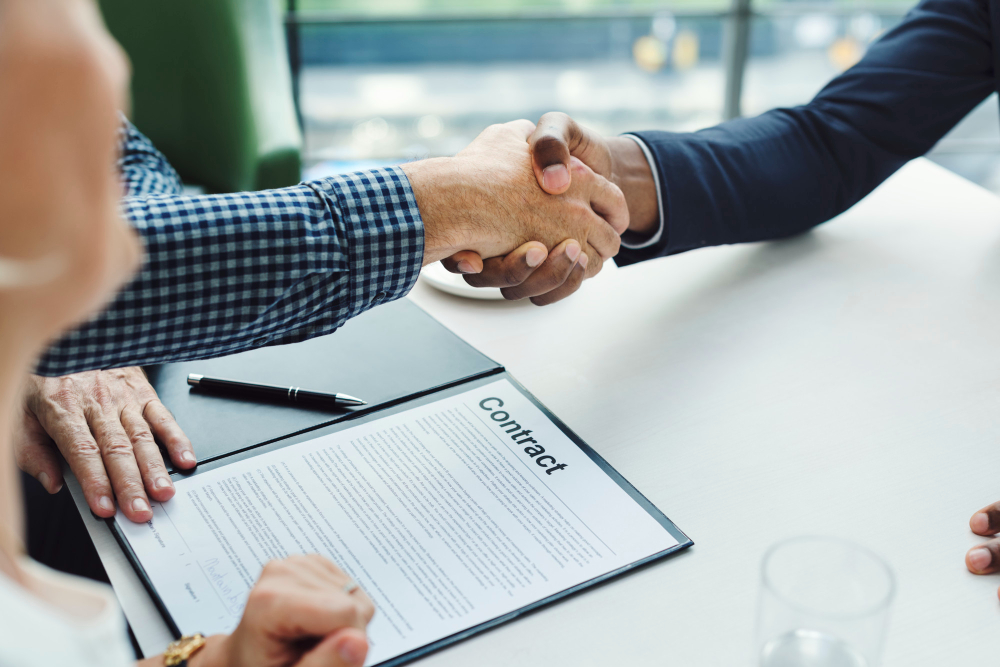 But how do you assess the best properties? And how do the great deals differ from the duds?
Understand What the Insiders Know
To be a participant in commercial real estate, learn to think like a professional. For instance, understand that commercial property is estimated differently when compared to residential property. Income generated on commercial real estate is directly linked to its usable square footage. That's not the case when it comes to individual houses. When it comes to real estate investment, commercial properties offer a bigger cash flow. Moreover, commercial property leases are longer when compared to single-family residences. This generally paves the way for larger cash flow.
Learn to Detect a Good Deal
The leading real estate experts recognize a great deal when they see one. How do they do that? First, they come up with an exit strategy. The finest deals are the ones you know you can move away from. It helps to have the eye of the landowner – always be on the lookout for damage that needs repairs, understand how to evaluate risk and make sure you get the calculator out to guarantee that the property meets your financial objectives.
Chart a plan of Action
One of the primary parameters of real estate investment of commercial properties is to ask yourself how much can you afford to pay and then shop around for mortgages to get an idea of how much you will pay over the life of the mortgage. Using tools such as mortgage calculators can assist you in coming up with great estimates of the sum cost of your home.
Seek Motivated Sellers
Just like any business, customers are majorly responsible for the growth of real estate. Your job is to seek them, specifically those, who are ready and willing to sell below the market value. The fact is nothing happens until you get a deal, which is generally accompanied by a motivated seller. This is someone with a strong reason to sell below the market value. If your seller isn't motivated enough, they won't be ready to negotiate.
Use a Three-Pronged Method to Asses Properties
You need to be adaptable when looking for good deals for real estate investment. Scour on the internet, read the classified ads, and hire experts to seek the best properties. Agents can assist you in seeking lucrative real estate investment in exchange for a referral fee.In a nutshell, these are some of the steps to follow to score a great real estate investment. Head over to CRE Matrix to look for great deals in the commercial real estate sector in India.