In the Indian real estate sector, the concept of 'freehold property' and 'leasehold property' are a couple of the common jargon that one usually comes across regularly. When it comes to freehold property, the development authorities use the auction to sell the land to the developer. The property was constructed for such land and belongs to the owner for an unspecified amount of time. As for leasehold property, the developer can acquire the property via a lease for 30 to 99 years, from the time the construction commences.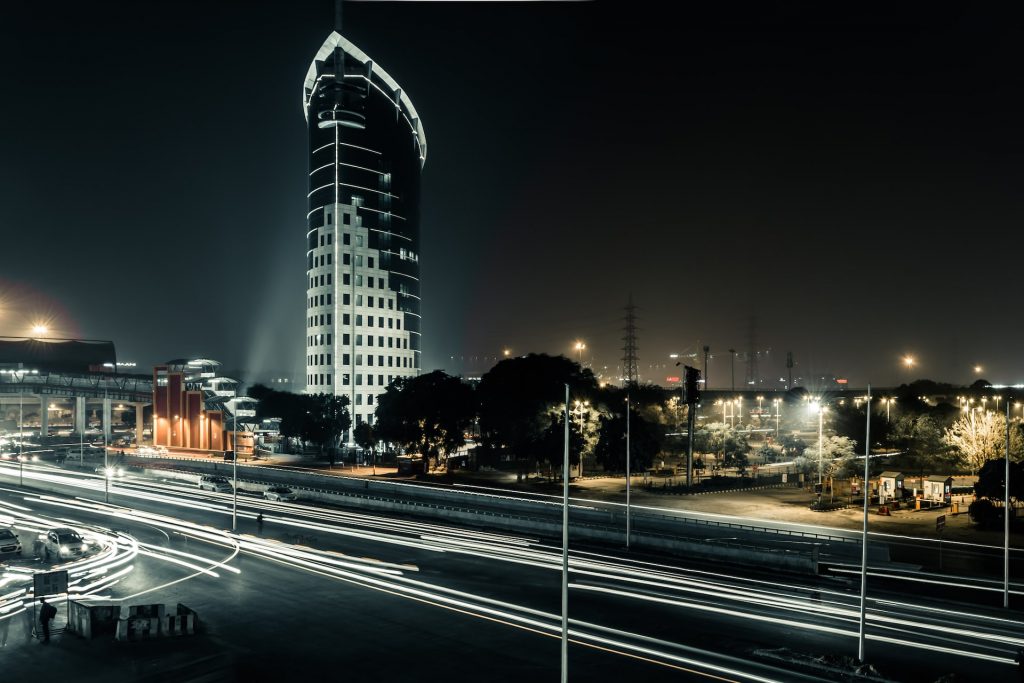 What is the 99-Year Lease Concept?
The landowner allows the land for lease for 99 years which commences from the date the allotment was conducted. The developer will have to abide by the specific terms and conditions of the government and the landowner for the lease. The developer is allowed to construct the property and put it up for sale. The buyer will be the owner for 99 years after which the landowner can assert ownership of the land again. The landowner is also given some ground rent which has been approved by both parties.
The property owner can look at extending the lease by the lease renewal at the end of the term. The leasehold property can also be turned into freehold property by paying the fee for it. Moreover, it is also possible for property owners to purchase another lease when the original lease ends or even extend it to 999 years.
Other than India, the concept of the lease being 99 years is also a globally-accepted concept. As per the conventional American common law, it is a subjective period to encompass the life expectancy of any lessee or lessor and safeguard the property ownership of the lessor. Moreover, the duration of 99 years is believed to include not one but three generations.
Pointers about 99-Year Concept
Numerous authorities provide land to develop apartment projects but only on a leasehold basis.
It is possible to lengthen the lease duration to 999 years by paying a fee.
On buying a leasehold property, the home buyers need to verify whether the seller has been provided with a transfer memorandum from the local development authority.
Developers choose to erect flats on leasehold lands since the expenses of such parcels are lesser when compared to freehold lands.
Banks do not favor funding the purchase of a leasehold property, particularly when the remaining lease duration is lesser than 30 years. The value of such properties also drops down as the end of the lease period looms ahead.
The main benefit of buying a leasehold property is the rate, which is usually lower than properties that were constructed on freehold land.
CRE Matrix is India's leading real estate data analytics company in India. The firm offers significant crucial data in the commercial and residential real estate arena through its various tools and resources.
For more such exciting analysis and details on real estate, visit CRE Matrix.