Before you negotiate a commercial lease, it is essential to assess your business requirements. Moreover, it is also crucial to decide your budget and preferred location.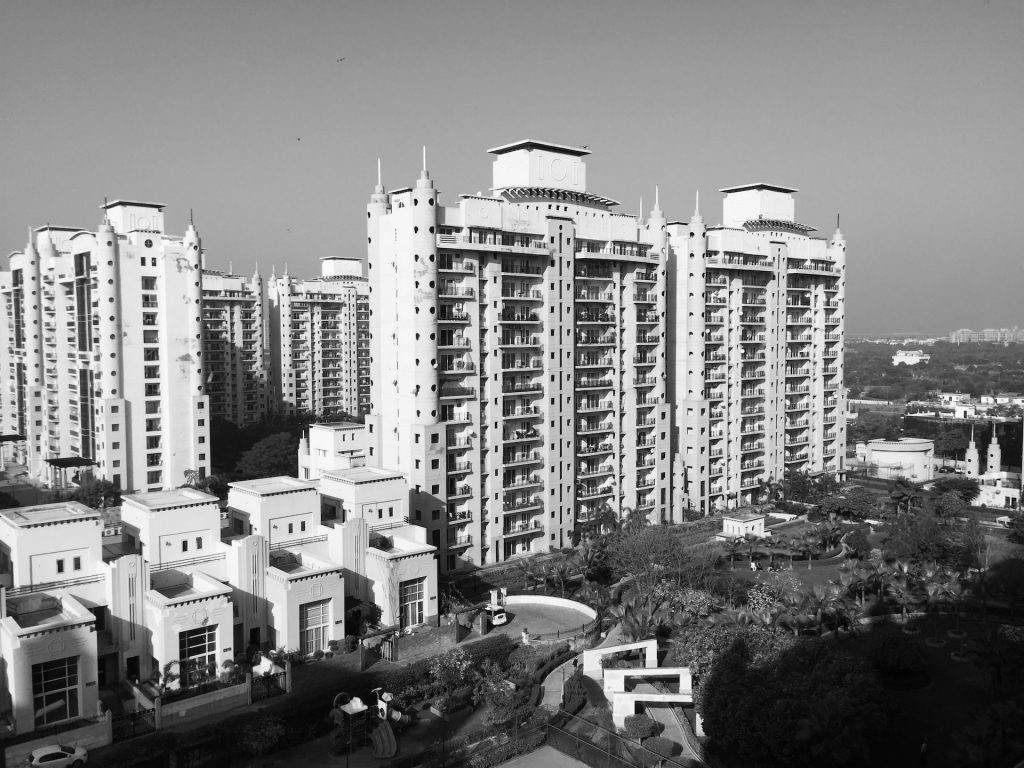 What is a commercial lease? It is one of the most significant elements required for a business to thrive and prosper. Since rent remains an important hidden expense, it is vital to negotiate a decent commercial contract that drives your business development in the long term.
A well-negotiated commercial lease will enable you to avert any issues or at least put you in a fantastic position. In general, any kind of investment in real estate is dicey. This kind of investment in commercial real estate needs to be conducted with thorough research and study to avert any foul game.
Here are a couple of factors that need to be kept in mind while leasing commercial property India.
Conduct a Thorough Research
It is extremely vital to conduct thorough research before finalizing the location. Be sure to take a look at as many properties as you can, and be open to exploring multiple premises. The correct space in your business can be a make-or-ruin scenario so you want to make sure you take as much time as possible to conduct it effectively.
Don't compromise for a lesser-quality building. Moreover, it is extremely significant to choose a commercial property in India to lease where there are numerous major landmarks, and obviously, where your customers can connect with you easily.
Period of Lease
Before you commit to leasing commercial space Mumbai, you must take care to find out the period of the lease you require. When you begin a business, it's tough to estimate how it will perform. With a long-term business, however, you can commit to a 5-year lease settlement as you've got the price range to pay for the lease. You don't want to get stuck in a long-time lease when you're commercial business isn't always dependable. A brief lease comes with its own benefits as you can move to another facility when you feel your business requires it.
Review the Lease Agreement
It is extremely vital to review your leasing contract before you commit to leasing office space in India. Your task as a prospective tenant is to review the lease agreement completely and request changes that will be suitable for your business.
It is critical for both the tenant and the landlord to clearly describe the location and the accurate square footage of the premises. The tenant needs to also make sure that the landlord has the legal authority to enforce the lease, and has all the important documents in place, including the registration certificates and property tax receipts. One must take extra precautions to make sure that there is no ambiguity in this respect.
In a nutshell, these are some of the parameters that you need to keep in mind before signing a lease for office space in the commercial real estate sector in India.
CRE Matrix is India's leading real estate data analytics company in India, which can provide you with critical lease-related details about various firms across industries that can help you make informed decisions about your business.
For more such exciting analysis and details on real estate, visit CRE Matrix.