Commercial properties such as office buildings or warehouses can be observed as excellent investments. This is because they deliver high yields, are reliable, and escalate over time. It is well-known that location affects the value of a property. If it's a commercial property with a high degree of accessibility, it is natural for the asset to make a high rent. An important but usually ignored part of CRE investments is generally the lease and lock-in periods.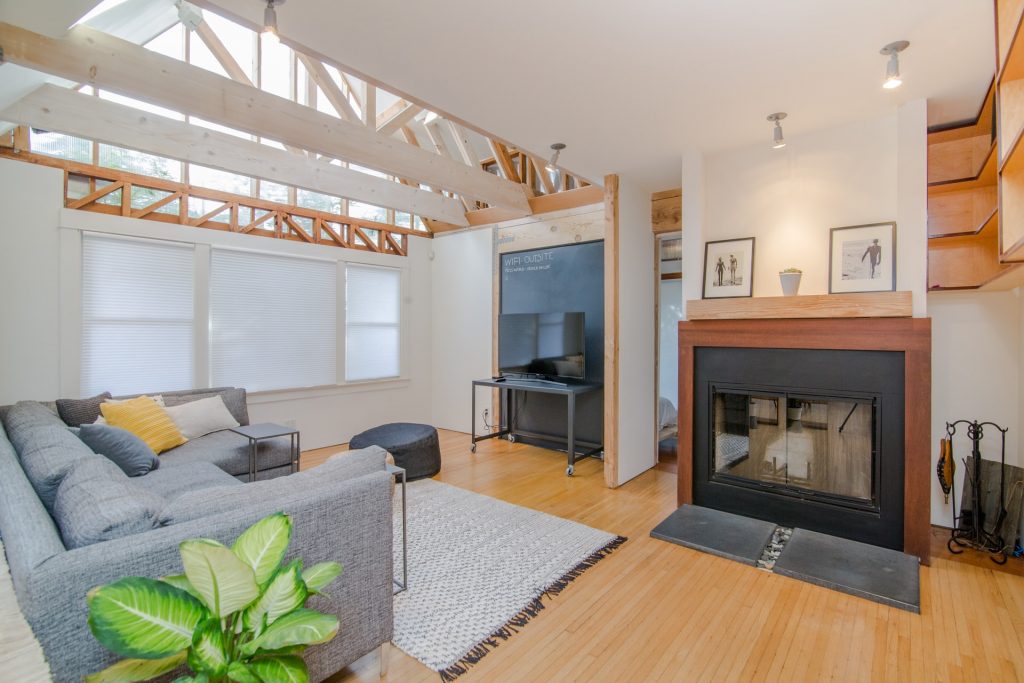 What is a lock-in period?
Lock-in periods belong to a part of the lease contract. The significant bit is – while landlords are tied by the lease duration, lessees are bound by the lock-in period. If a property has a lease term of 9 years and a lock-in period of 3 years, the tenant needs to continue staying in the space for 3 years or pay the rent for the lock-in period if they choose to shift basis.
Why is a lock-in period significant?
A clause with the lock-in period in leasing agreement India is extremely important because it makes sure your returns are steady and guards your investment against struggling. Even if the lessee decides to abort the ship or the market conditions go bad for some reason (a pandemic, for instance), a decent lock-in period can be a saving grace in this scenario. It gives you more time to look for a new tenant or wait for the market to bounce back while still providing you with a return on your investment.
So, what's a 'good' lock-in period?
In commercial real estate, the lock-in period in leasing can change from 3 years to anything like 9 years. That's a substantial range and it generally comes down to the kind of asset and tenant in question. For instance: Firms that are into manufacturing need an industrial space that they can personalize to the last bit. They seek out longer lock-in durations (occasionally 15 years or more), since their work floor is regarded as the most stable portion of their business.
White-collar companies require offices. They need desks, chairs, and some computers, and their necessities are met. This is why these companies want lock-in periods that are on the shorter end of the spectrum (lesser than 5 years). When it comes to warehousing, the lock-in periods typically tend to remain within 5-9 years.
When you're deciding to invest in commercial real estate, do keep in mind the type of property and the lock-in period it has, irrespective of the tenant. If the period is too less (e.g. lesser than 3 years), the tenant might not consider sticking around. If you're not able to renegotiate for a longer lock-in with the tenant, it is best not to go for the property.
On the other hand, if the lock-in is too long, you have to pay the rent that's lower compared to the market average, which is still fine as long as you are making stable returns. Several other intricate details need to be taken into consideration when you're deciding to invest in a commercial space in India.
CRE Matrix is a leading company that offers real estate data analytics India. It offers elaborate details about the leasing status of numerous businesses across the industry. You can take a look at what their leasing agreement entails including the lock-in period clauses of those contracts.
For more such exciting analysis and details on real estate, visit CRE Matrix.