Signing a lease is a significant milestone for a new business owner. Whether you're launching a store or shifting to a new office space or leasing out facilities for production. At some point, you're most likely going to have to set aside some space for your business.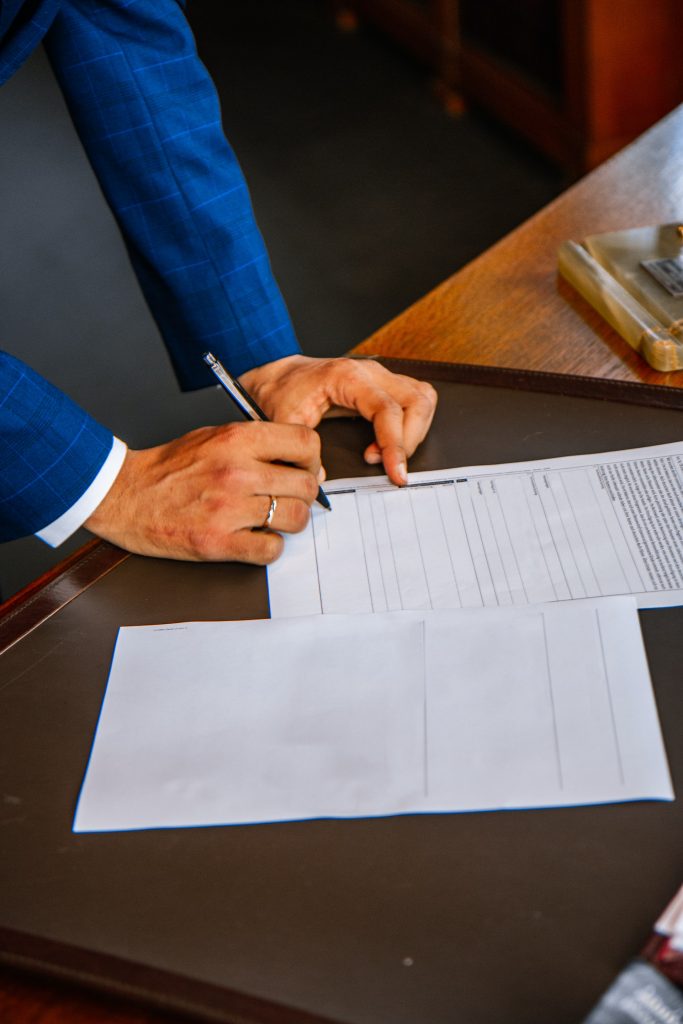 Once you have zeroed in on the space, signing the agreement often feels like the final step before you can shift in and concentrate on running your business. But similar to the majority of other legal agreements, a business lease is a vital piece of document that needs thorough research.
The fine print in a commercial lease is extremely imperative. There are two basic steps that need to be followed prior to signing a lease: 1) Conduct a thorough search and 2) Need to know of general statutes that are included in business leases.
Once the basic pricing and term structures have been established, it's time to understand some of the less-obvious details. Here are a couple of things a business owner needs to be aware of before signing a leasing contract India:
Transfer Structure: Determine how your lease will get transferred if you wish to leave the space or your business shuts down. Typically, there are two structures for transferring a lease: assignment of the lease and subletting.
Assignment of the lease refers to the fact that the complete lease is reassigned to a new tenant. Subletting happens when an existing tenant keeps their name on the lease but is given payment from the new tenant and then pays that money to the landlord.
In both scenarios, you generally have to specify prior written consent before transferring the lease in the leasing agreement.
Personal Exposure: In a few cases, you may be needed to sign personal guarantees when you are leasing commercial space India. These contracts mean you're personally on the hook for features of the lease even if your business defaults. Get legal counsel to negotiate this part of your agreement. If possible, you would only want your entity or legal business to take on the gamble when you're signing a business lease.
Holdover Rent: It essentially refers to a rent increase when the tenant continues to stay even after the lease has ended. For leasing office space Mumbai, a number of agreements, have a clause where it's stated that, in these scenarios, businesses are accountable for up to 250% of their standard rent payment on a monthly basis. So, if you stay beyond your allotted time, it could cost you a lot of money.
Non-disturbance Agreement: In numerous cases, if the landlord is not able to pay the mortgage on the property, the business will still be evicted, even if their making all of your payments, With a non-disturbance agreement, if this happens, you will be allowed to stay and continue paying whatever entity has seized control of the building from your landlord.
In a nutshell, these are the five things you need to be aware of before you sign a lease agreement. Check out CRE Matrix, a leading real estate data analytics company India, which allows you to take a sneak peek at the lease agreement status and other details of numerous businesses across the country. 
For more such exciting analysis and details on real estate, visit our website www.crematrix.com.