As the world slowly bounces back after the pandemic, office space leasing in India reached an all-time high this year.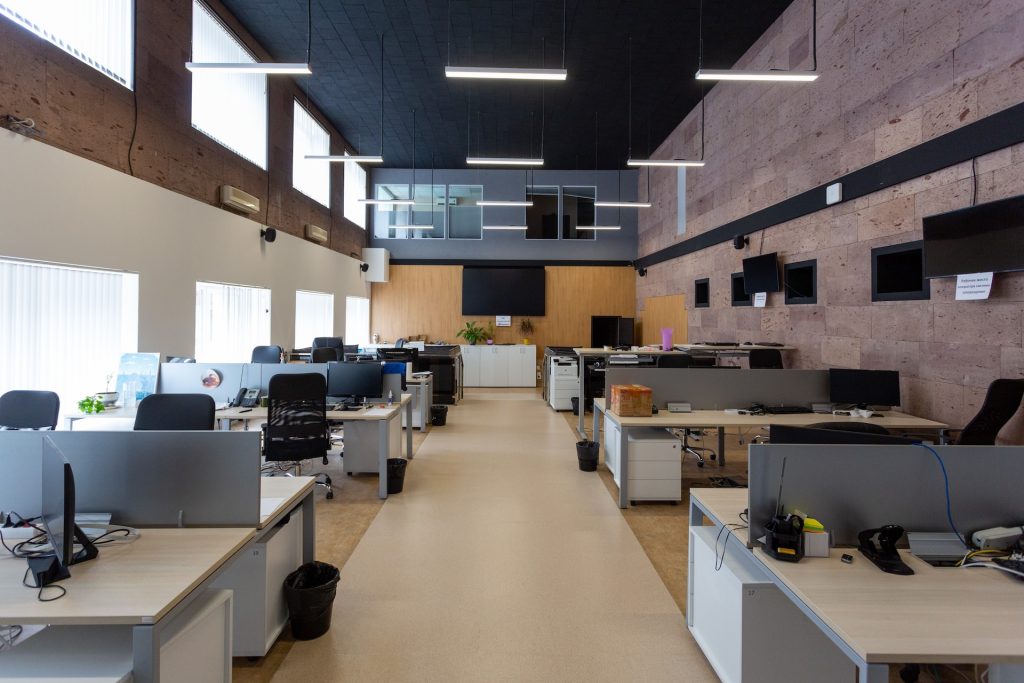 What is Commercial Lease?
A commercial lease is an agreement between two parties in which the landlord permits the tenant to use their land or buildings exclusively for a particular duration (the tenure) in exchange for rent or a premium.
Let's look at some of the challenges companies face when trying to secure a profitable commercial lease India:
Space
When looking at a commercial space in Mumbai, it's important to determine how much room is encompassed in the rental. It is pertinent to clarify whether your rental expenditure was estimated using rental square footage or available square footage. If you have a good understanding of the space that makes up the rental, you will be able to determine whether the quoted rate is fair or not, and if needed, you will be able to negotiate well.
Lease
The duration of the lease is referred to as its 'term'. It talks about the commencement and end dates of the agreement, as well as whether or not there are any particular renewal options. It is extremely significant to keep the company's requirements in mind when looking at a lease. A longer lease implies less flexibility in adjusting to change as the company grows. Moreover, if the market price of the rent drops, accepting a long lease period in advance could lead to the company paying above the market rent for the leased space.
Dispute Resolution
When you're looking to lease an office space Powai, it's important to pay attention to the terms of the contract, particularly for any dispute resolution. Expenses of litigation can easily exceed those for a small business with fewer resources.
Legal Compliance
Commercial spaces in India are generally subject to a horde of laws and regulations. Usually, a landlord is considered to be in charge of making sure that the entire property is in adherence with the law. But it's vital to understand the expectations for any individual leased space. You need to ask the landlord to explain in detail the conditions of the lease if it's not clear who is tasked with ensuring compliance with pertinent laws.
Termination
Any commercial tenant needs to be fully aware of all the procedures involved in terminating a lease early as well as the stipulations that come with ending a lease before any renewal. If the lease does not address any right to cancel, it might be wise to secure a right to end it early in exchange for the payment of a specified amount of liquidated damages to the landlord to give yourself an out.
In a nutshell, these are some of the challenges that need to be addressed before securing a profitable commercial lease in India.
CRE Matrix is a leading real estate data analytics firm in India. It gives access to several companies where you can take a look at the status and minute details of numerous commercial leases in the country.
For more such exciting analysis and details on real estate, visit CRE Matrix.