In India, the startup culture has been around for decades but has witnessed massive growth in the last decade. According to the joint study 'Startups Scale Up' by CRE Matrix and Colliers India, startups in this country have generated 6.6 lakh direct jobs and 34 lakh indirect jobs in the last decade. Overall, the startup landscape is growing with more depth and has bigger corporate participation.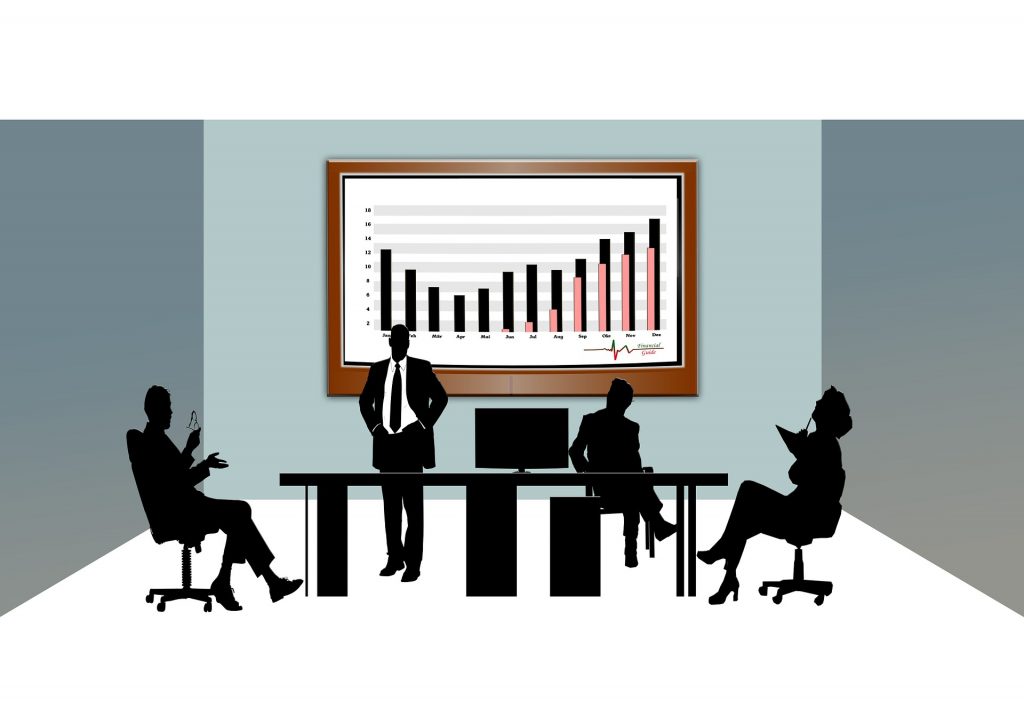 From the perspective of the commercial real estate sector India, startups have slowly but surely become a major force to be reckoned with. As per the report, Startups in India have demonstrated the demand for increased office space in 2021. The rise in office space from startups is only witnessing more traction in metro cities but also in non-metro cities as well.
Let's look at some of the reasons why startups are leading the demand in increased office space in India:
Key Government Incentives for Startups
As per the report,
The government has allotted 10,000 crore INR to provide capital to startups, via funds of funds scheme.
283 crore INR has been allocated to Startup India Seed Fund Scheme (SISFS)
Income Tax is waived for about three out of ten years from the date of incorporation
Extra focus on digitization and fintech in budget 2022 can drive a boost to startups.
Emergency Credit Line Guarantee Scheme (ECLCS) is applicable till March 2023. Under this policy, emergency loan facilities are to be delivered to businesses that have been afflicted during the pandemic.
Preference for Collaborative Work Environment
Startups have demonstrated a preference for collaborative and flexible work culture. A friendly, collaborative and creative workspace is usually believed to be the norm in a young startup's (1-3 years) culture. Generally, there is a high preference for fully-managed commercial space India and flex spaces owing to lower capex and flexible lease terms.
As startups become more prevalent and expand their services, their reach has also increased, leading to preferring quality Grade A buildings with enhanced wellness standards. A preference for a collaborative, flexible and hospitable work environment is one of the factors contributing to the popularity of startups that has led to the rise in the demand for office space.
Pandemic Led to Increased Demand for Office Space
COVID-19 witnessed reverse migration, with more and more people returning to their hometowns. This led to more opportunities for newer startups to emerge and step up as well as the chance to solve local challenges. Availability of talent, stronger & deeper internet reach and lower cost of living has made a powerful case for non-metro cities. According to the report, approximately, 40% of the new startups that were launched in 2021 were observed from non-metro cities. This suggests the rise in popularity of startups in non-metro cities.
In a nutshell, these are some of the reasons why startups have been leading the demand for increased office space in the commercial real estate sector India.
Visit CRE Matrix, a prominent real estate data analytics company in India that offers various tools and resources to check crucial real estate data with regard to companies and brands across industries.
For more such exciting analysis and details on real estate, visit CRE Matrix.
---